Phoenix Rising (CD HARDCOPY)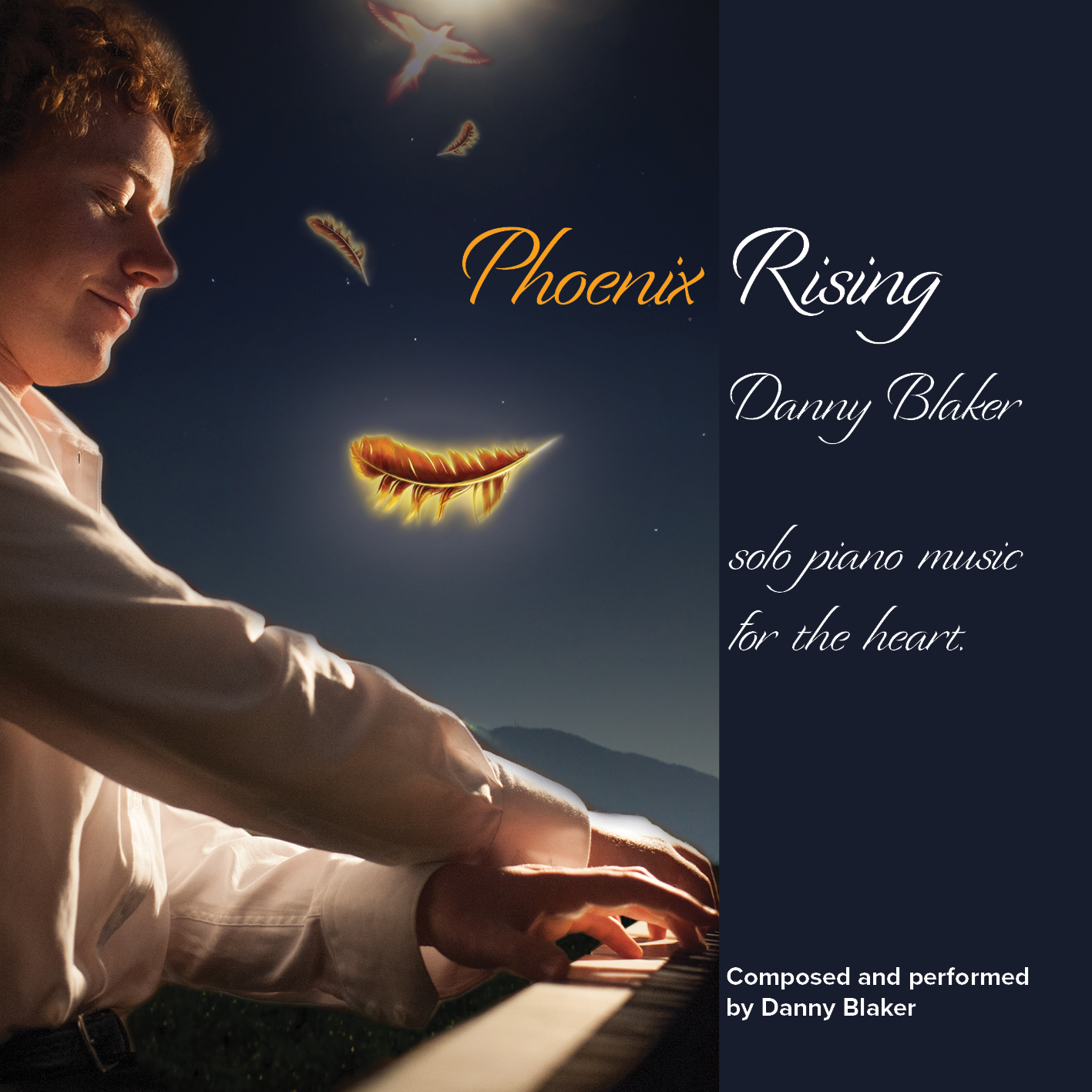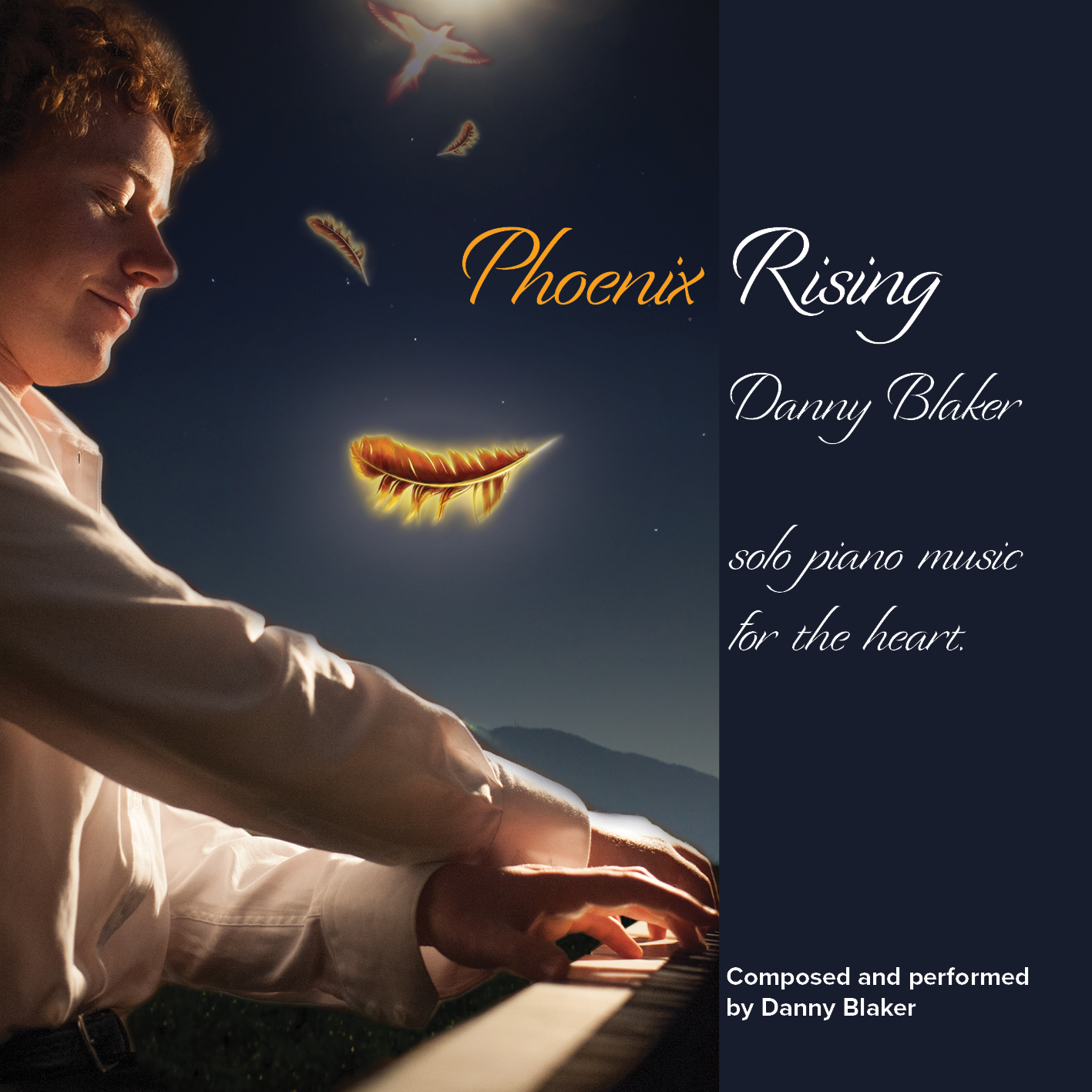 Phoenix Rising (CD HARDCOPY)
Like an awe-inspiring, infinitely beautiful phoenix rising from the ashes, Danny's music rises and warms the very heart and soul in this absolutely one of a kind album of moving and original piano music.
FOREWORD BY THE ARTIST
This album - Phoenix Rising - is one of my greatest musical achievements to date. It encapsulates the very essence of what I feel when I'm at the piano. The breathtaking emotion, the shimmering tremolos, the heartfelt suspensions, the lasting melodies, the extraordinary beauty of music itself, and everything else that cannot be put into words. But above all, it embodies that inspiring, yet fleeting feeling you get when you achieve something amazing. As if knowing that nothing is meant to last, were to make what you experience even more amazing than it already is.